Mark McPherson
Biographical Info I'm 68 and started my career as a High School Teacher way back in 1977. Then I was . . . . . . a Lecturer in Health Education (Syd Uni), Senior Education Officer (Nat Campaign Against Drug Abuse), Senior Education Officer (NSW Board of Studies), Senior Education Officer (NSW Heath, RPAH in HIV/AIDS and Infection Control), Area Coordinator Sth West Sydney Area Health (HIV/AIDS & Sexual Health), Manager of Continuing Education Drug & Alcohol (NSW Heath), Coordinator Drug Programs (NSW Police), and . . . . . . For the last 17 years I've been a Sole Trader - doing research, evaluation, designing training programs, etc, and . . . . . . helping CEOs, Managers and Business Owners -Master Tough Conversations; -Deal with Difficult People; and -Speak so they Inform, Influence & Inspire.
Email Address mark@markmcpherson.com.au
Start Date 09/11/2021
Mobile Phone +61403914835
Website
Home
LinkedIn https://www.linkedin.com/in/markmcpherson1/
Short Description I help you Master Tough Conversations and Deal with Difficult People. And help you Connect with your audience when you Speak & Present
---
Relevant PositionsSpeaker & Presenter, Educator & Trainer, and Coach & Mentor.
Relevant Industries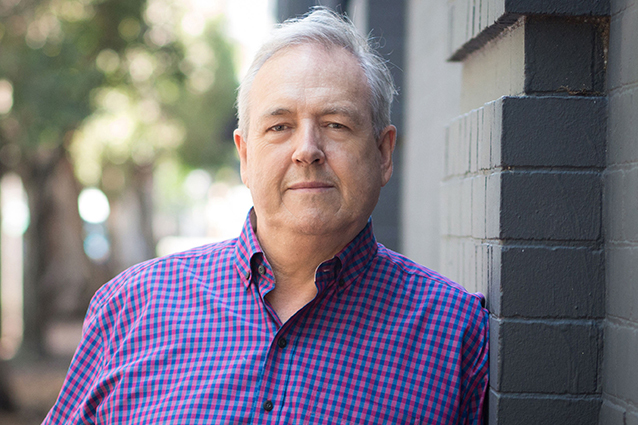 ConnectorJames Burkitt (JamesB@ctstraining.com.au)
↳ Matt Kreis (mtkreis@gmail.com)